Release notes tell you what's new in Floorp. Your feedback The Floorp Projects welcomes. You can submit bugs and new features on GitHub, and check out his Floorp source code used for this release.
Starting with version 11, Floorp offers auto-update on all desktop platforms. Updates are automatically installed on both "Daylight" and "Stable" channels.
We would like to give a special thanks to all the developers, users, and contributors who contributed to this release.
---
At First
For develop 3 years, We build a unique browser that called Floorp. But, In these days, Floorp is so big. Some of the users don't like this.
For this reason, We build a new browser. It named "Floorp Lightning".
The browser has included some specific features same as Floorp Browser. However, most of Floorp's features are removed.
It's so fast. No bug. No telemetry & Easy to use.
Coming soon. Beta version is so close.
---
About Translation
Currently, Oversea users are improving! The Floorp's user share is splinted with Japanese user with other country users.
We learn about localization (L10n) at webDINO Japan (ex:Mozilla Japan) the community event. After that, We want to set up a server that name is "Pontoon". "Pontoon" is a localization platform built by Mozilla. But, we got some issue. Instead of this, Our localization is hosted on Crowdin.
If you want to join Floorp's L10N community, Please Jump to Floorp-Browser dashboard in Crowdin. Floorp's localization is available for 20 languages that localized by Volunteer.
---
🌟 What's new!
Re-implemented Vertical tab is available! Try customizable native tab bar!
User can use verticaltab bar with Firefox's sidebar & Browser Manager Sidebar. It means, Floorp gets new sidebar.
Now, a toolbar customize is applied to vertical tab!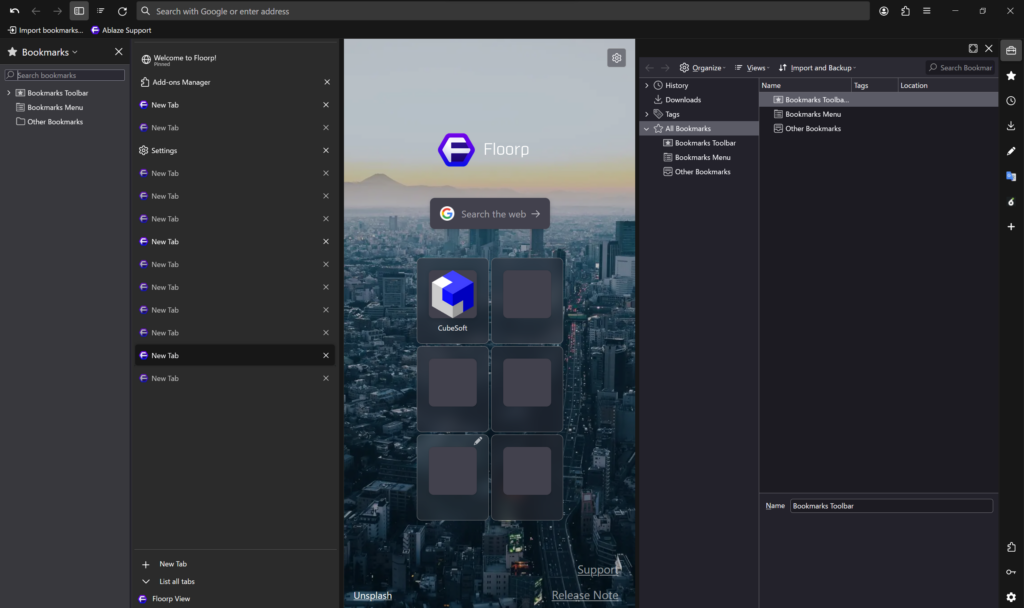 ---
Floorp offers 32bit build on Windows.
This is experimental. Not Official version. This build will be stopped in 2025 (If Windows 10 is supported by Microsoft).
---
At preferences page, Floorp shows Firefox's version next to Floorp version.
This is clarifying what security patch is applied.

---
Now, "Unified Extensions Button" can hide on "customize Toolbar" page!
---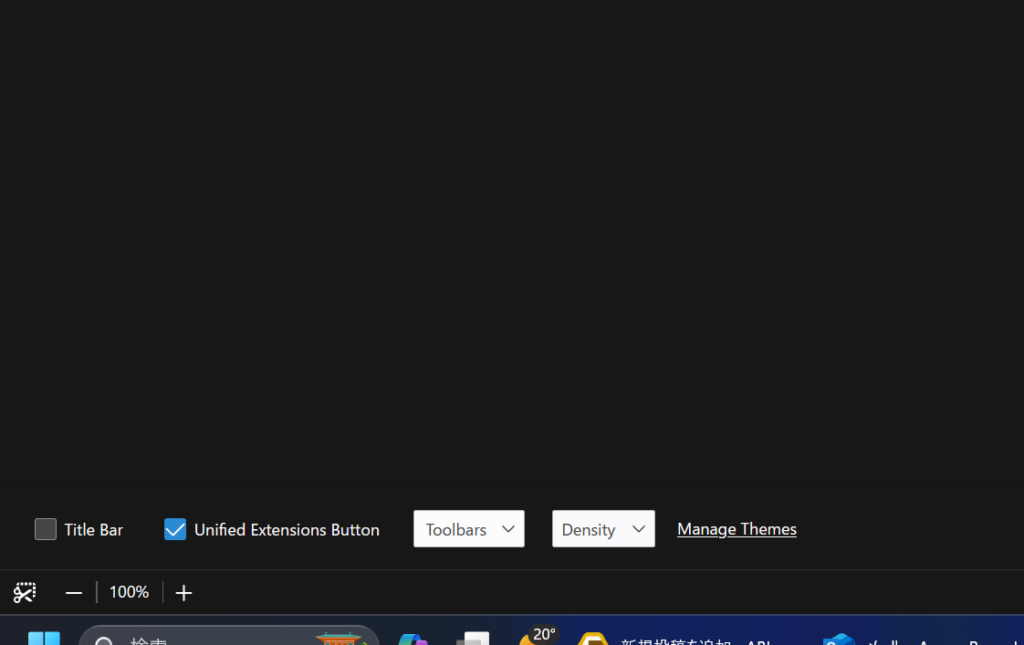 ---
ℹ️ Changed
Reimplement QR code generator.
Legacy version is implemented by "Floorp System" add-on. But, This method makes worse performance & Not follows Floorp's appearance.
However, New one visual follows Floorp's appearance.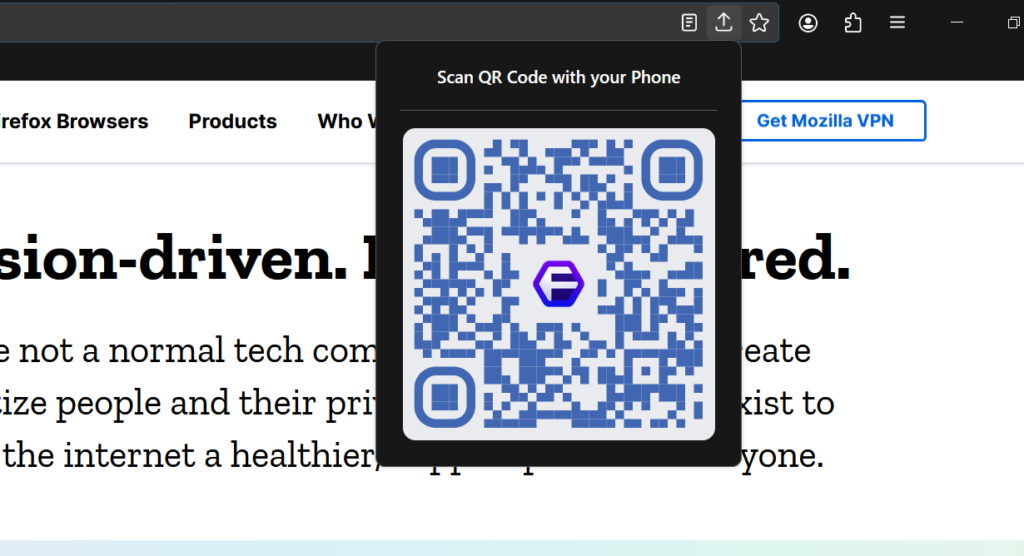 ---
Some improvements came to https://floorp.app
Add some download options.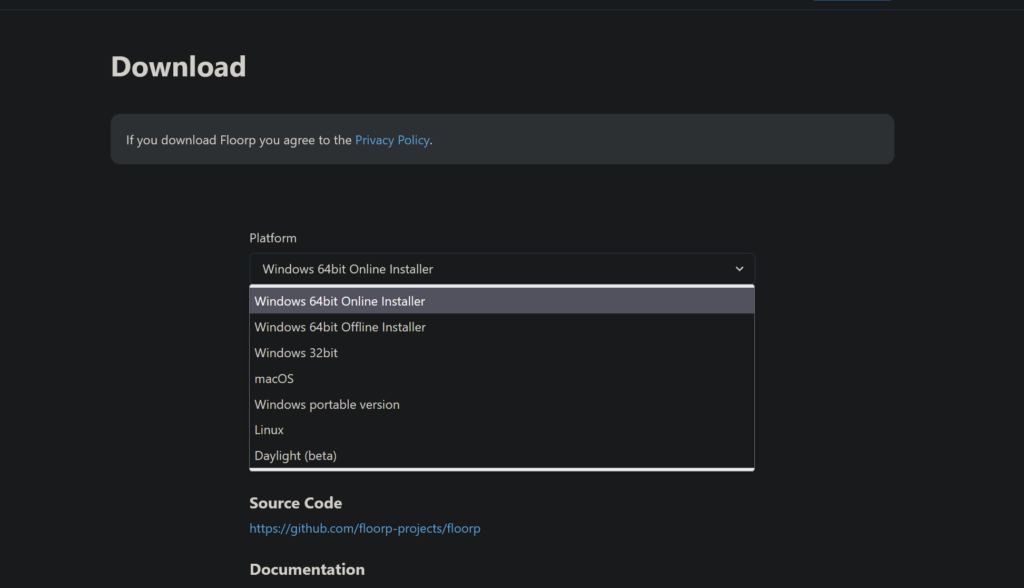 ---
Now, Floorp for macOS is stable!
It has been available as a beta version for more than a year and is finally in a stable version!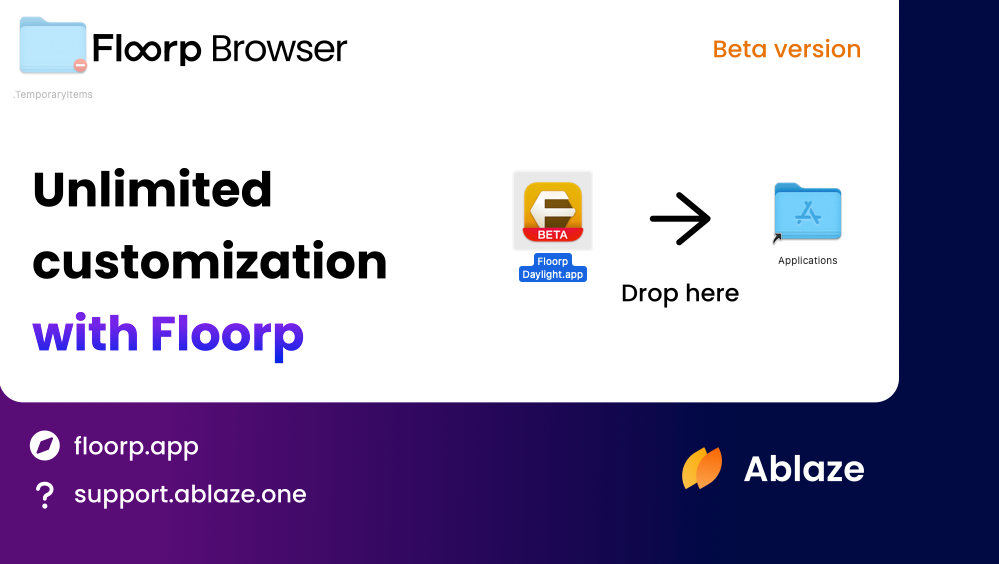 ---
Remove experiment flag from "Workspaces"
---
❌ Fixed
The menu in the popup to manage workspace was not displayed correctly.
---
Issue where tabs that should not be restored were inadvertently restored when using vertical tabs has been resolved.